Helping Cover The Cost of Life
FOR FAMILIES FACING BREAST CANCER
BREAST CANCER FOUNDATION OF THE OZARKS
Since 2000, Breast Cancer Foundation of the Ozarks (BCFO) has provided help and hope to families facing breast cancer. Located in southwest Missouri, BCFO works with local communities to improve breast cancer screening rates and provide breast cancer families with the financial and emotional support they need.
Nearly one out of every eight women will develop breast cancer in their lifetime.
Although breast cancer is most common in women over 40, it can affect anyone at any age. At BCFO, we know that the fight against breast cancer is never easy, taking a toll on family, friends, and loved ones.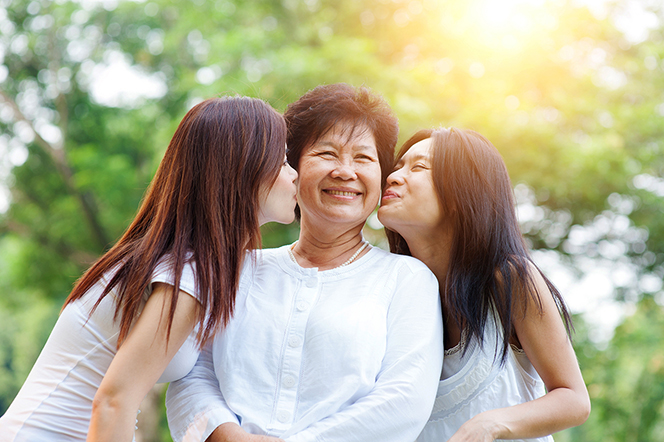 Before 2000, no breast cancer organization worked exclusively in the Ozarks to provide direct financial assistance to patients in treatment for breast cancer. When established, Breast Cancer Foundation of the Ozarks sought to fulfill this role to ensure that local charitable contributions would impact the local community.
In 2005, BCFO expanded this mission by partnering with local hospitals and health organizations to improve breast cancer screening rates. Since then, BCFO has provided free screening mammograms to the uninsured and underinsured. Additionally, we provide local breast cancer patients and survivors with emotional support through a support group and the mentoring program.
Today, we continue to expand our mission by giving other communities the tools to create their own safety net for breast cancer families. Check out BCFCF.org.
Have you been diagnosed with breast cancer? Click here to learn more about receiving help with your household bills during treatment. Do you need a free screening mammogram? Click here to apply. Are you struggling to pay for lymphedema garments? Click HERE for an application.
BCFO hosts several fundraising events every year. Check out our upcoming events here!
With your help and support, BCFO can continue our mission of helping families impacted by breast cancer. To make a charitable donation, click HERE.
BREAST CANCER FOUNDATION OF THE OZARKS
620 W. Republic Rd. Ste 107
Springfield, MO 65807
PHONE: 417.862.3838
FAX: 417.862.3830


Stay informed about our latest news & events, or join our volunteer list. Don't forget to connect with us on social media as well.
Breast Cancer Foundation of the Ozarks is a local 501(c) 3 not-for-profit organization. BCFO reaches out to friends and neighbors who have been affected by breast cancer. BCFO offers personal support and comfort in real and practical ways, providing support networks, mentoring programs, a full range of resources regarding breast cancer awareness, diagnosis and treatment, where to find related community services, and more.