BCFO hosts the following support groups each month:
• Branson Breast Cancer Support Group – Contact Jill Gold, Program Director, for information on meeting times and location at jill@bcfo.org or call 417-862-3838.
To learn more about starting a BCFO sponsored Breast Cancer Survivor Group in your area, please contact our program director 417-862-3838.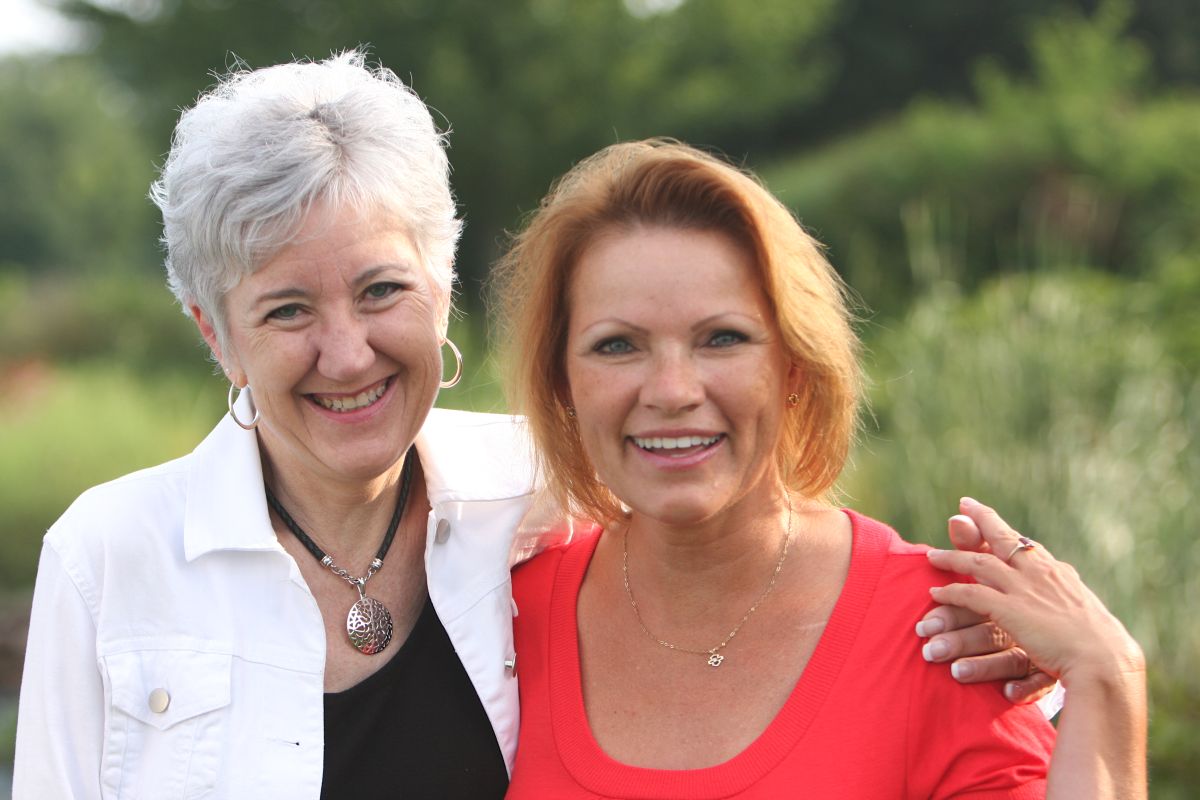 A Mentor Speaks Up on Reasons to Join "One to One" When Newly Diagnosed…
"When a woman is newly diagnosed, she can experience a huge array of emotions. Many times, it is very difficult to know where or who to turn to for support and unconditional understanding. Your mentor has been exactly where you are now and may be able to help. Many of us who have experienced a cancer journey similar to yours wish that there had been someone there for us to relate to in our time of need."
– Mary Beth, mentor for over 10 years
For more information on joining "One to One" for support or on volunteering through this program, please contact the program director at 417-862-3838.
BCFO offers the "One to One" Mentoring Program to provide emotional support to those newly diagnosed with breast cancer. Someone who has been recently diagnosed is paired with a mentor who is a survivor of similar disease with similar age and lifestyle traits. A mentor provides a listening ear for someone who is likely to have many concerns and questions about how to cope with a new diagnosis. A mentor can provide information on frequently asked questions, friendship, educational materials and, above all, a listening ear when it is most needed. Contact us to be paired with a mentor as soon after diagnosis as possible.
"BCFO offered me a
hand up

,
not a hand out."
Have you been diagnosed with breast cancer? Click here to learn more about receiving help with your household bills during treatment. Do you need a free screening mammogram? Click here to apply. Are you struggling to pay for lymphedema garments? Click HERE for an application.
BCFO hosts several fundraising events every year. Check out our upcoming events here!
With your help and support, BCFO can continue our mission of helping families impacted by breast cancer. To make a charitable donation, click HERE.
BREAST CANCER FOUNDATION OF THE OZARKS
620 W. Republic Rd. Ste 107
Springfield, MO 65807
PHONE: 417.862.3838
FAX: 417.862.3830
TOLL-FREE NUMBER: 866.874.1915
Stay informed about our latest news & events, or join our volunteer list. Don't forget to connect with us on social media as well.
Breast Cancer Foundation of the Ozarks is a local 501(c) 3 not-for-profit organization. BCFO reaches out to friends and neighbors who have been affected by breast cancer. BCFO offers personal support and comfort in real and practical ways, providing support networks, mentoring programs, a full range of resources regarding breast cancer awareness, diagnosis and treatment, where to find related community services, and more.